Hidy Ho, crafty peeps!!
It's time for our newest challenge over at
House Mouse and Friends
! Today's challenge is hosted by our lovely mousey teammate, Beth! She has tasked us with using PLAID on our projects. We had quite the discussion on the House Mouse Design Team blog about what constitutes "plaid". I say it's pretty much any pattern that consists of horizontal AND vertical stripes that overlap/intersect each other.
There are actually several TYPES of plaid. Are you unsure of what is actually categorized as PLAID? Do you want a visual listing of different types of PLAID??
Then look no further! You know me...I am a veritable font of superfluous information!
ARGYLE
TARTAN
HOUNDSTOOTH
WINDOWPANE CHECK
GINGHAM (AKA CHECK)
MADRAS
TATTERSALL
GLEN PLAID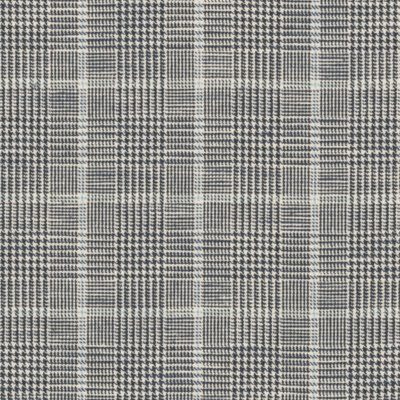 SHEPHERD'S CHECK
PIN CHECK
GRAPH CHECK
So, now that y'all know what constitutes PLAID, come play with us!!

Here are the details for the challenge!
Our FaBuLoUs sponsor this time is:
Stampendous!
Winner will receive a Fabulous $20 Value Reward Card
(Winner must be a USA Resident, its Territories and, or, Canada)
And, here is my take on it!
I colored up this cute mousey image with my new Spectrum Noir Blendable pencils. I'm still getting used to them... and have definitely NOT mastered them yet. But, I will! I even gave Muzzie (I think it's Muzzie) a Tartan Plaid scarf!! You can't tell by the photograph, but I used a glitter pen around all the elements' edges, and on the dashed white stripes in Argyle Plaid of the background. I even used a plaid border punch (EK Success).
Thank you, as always, for tromping out to Left Field!